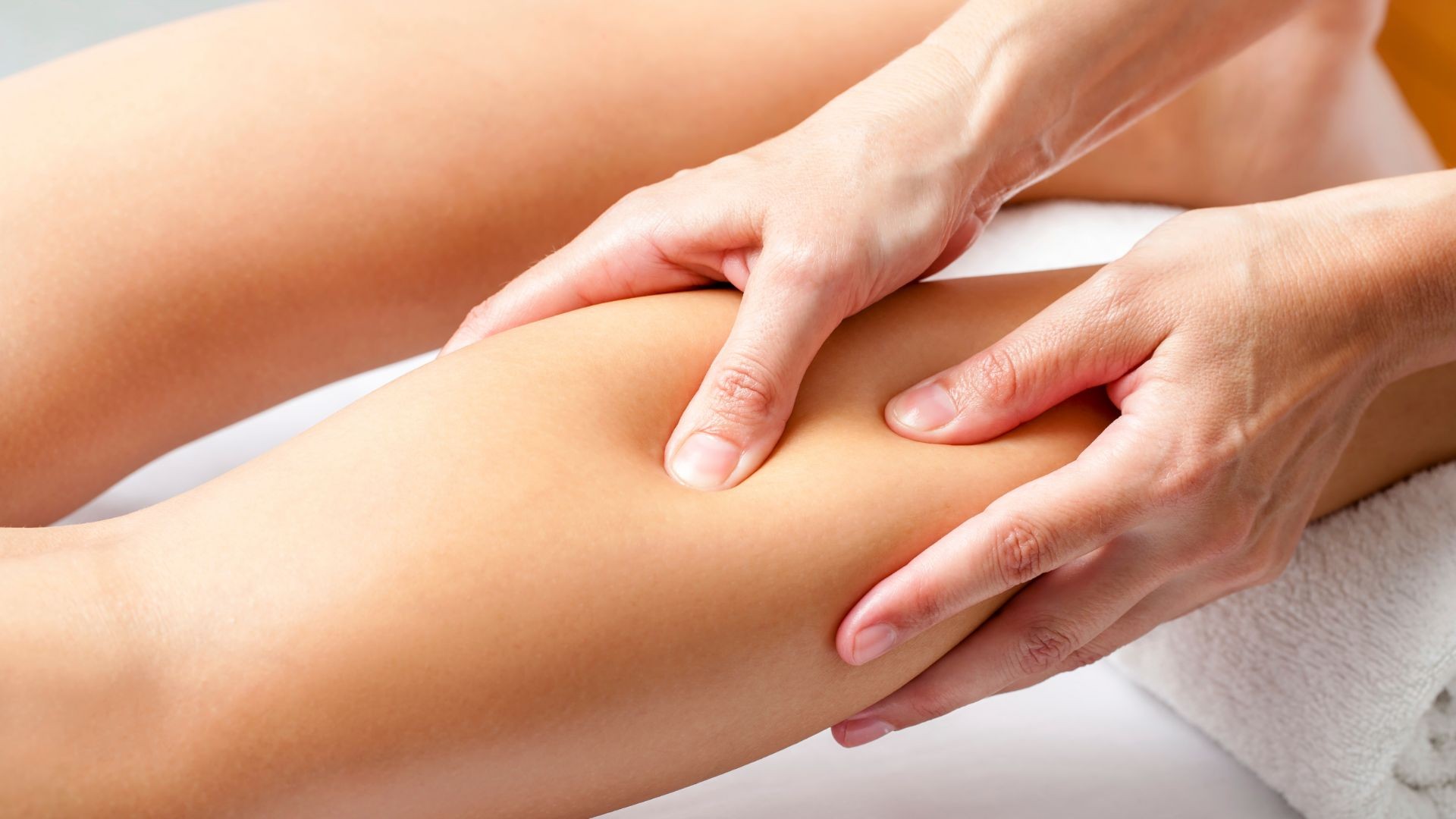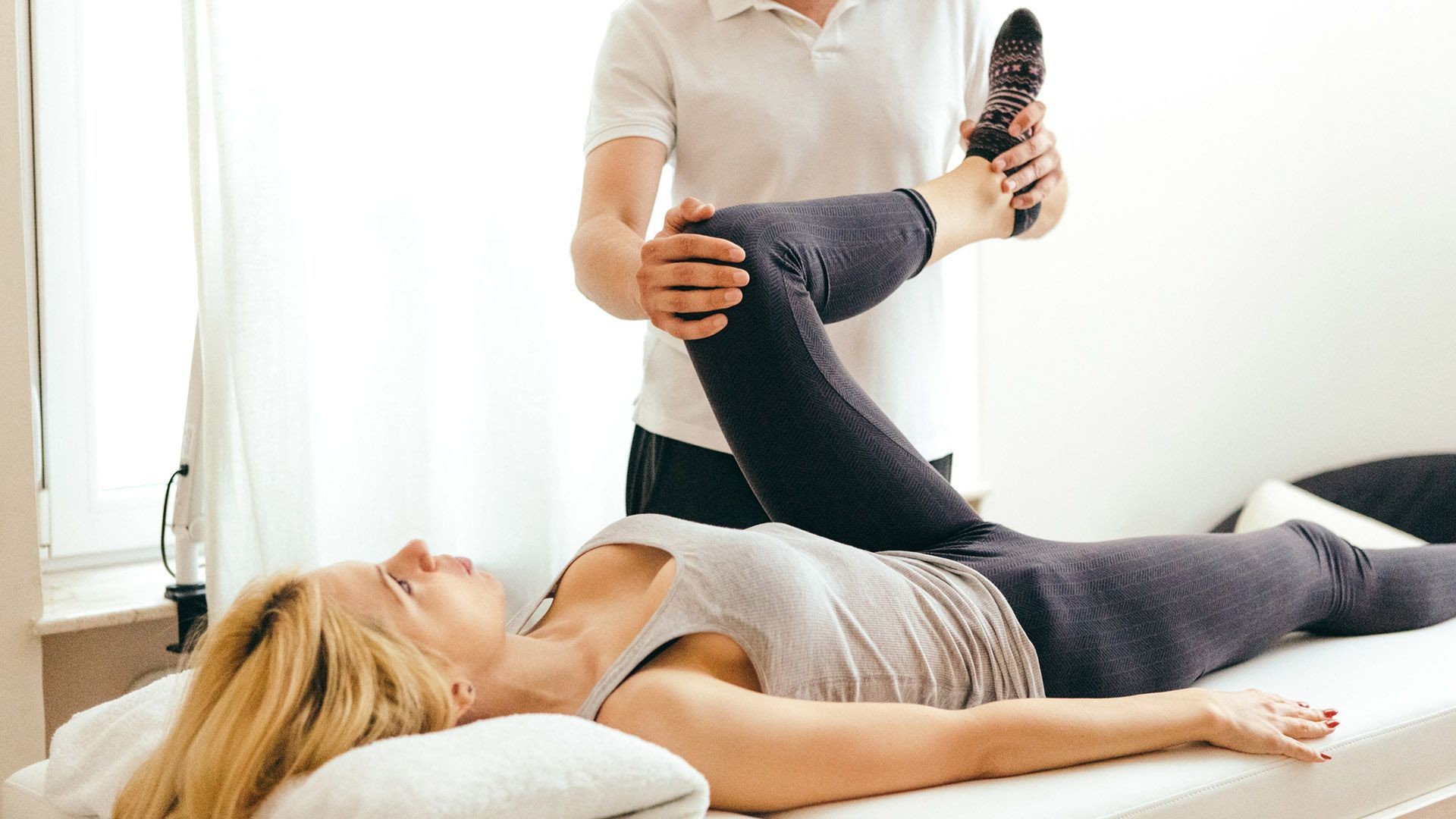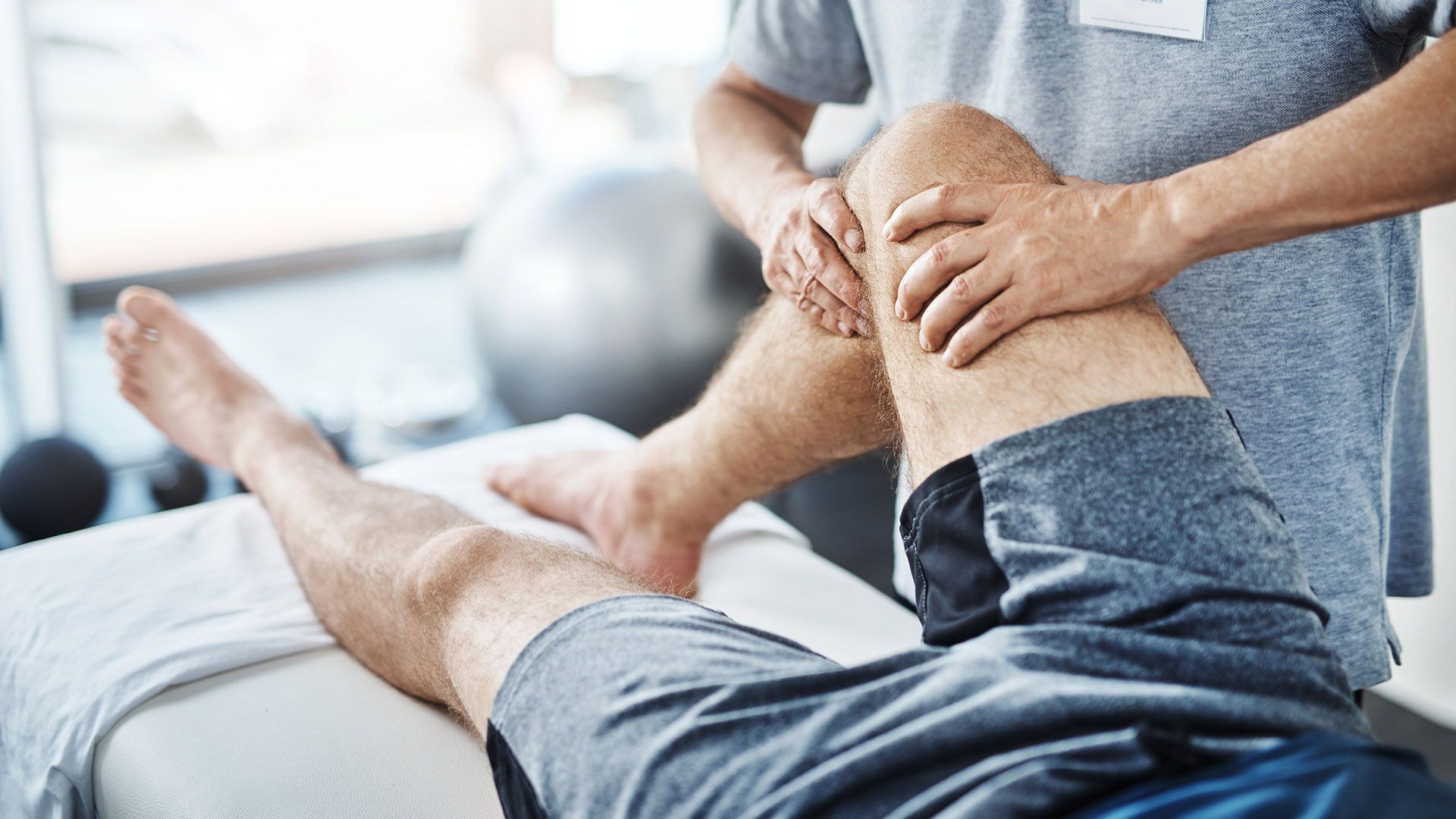 We are a physiotherapy and rehabilitation center, where we perform a personalized assessment, with the purpose of achieving recovery and prevention of any type of injury and achieve your well-being.
Our Physiotherapy Center equipment 21 is designed and directed by qualified physiotherapists, university and colleges with extensive experience in the sector and in constant training in all techniques and treatments. So we can guarantee excellent treatments in all our techniques and specialties.
In the Physiotherapy team 21 clinic, we have highly qualified professionals, with experience and with the latest knowledge in rehabilitation; stroke, sports rehabilitation, childhood, 3rd age, pilates workshops, acupuncture, osteopathy, sports medicine, foot reflexology, physioesthetics ... your health is our main objective because of this we provide high quality of assistance to our patients getting a personalized and effective treatment dedicating the necessary time. To do this, we offer our services our professionalism, based on specialized training and continuous renewal, and above all, an added value in our family service.
Our facilities are modern and cozy, in order to provide a comfortable environment to receive the treatment. The access is adapted for people with reduced mobility. Our clinic has the proper license of the Ministry of Health.
In Physiotherapy Team 21 you will feel comfortable and relaxed, with a friendly and close treatment, we want to be the best to give you the best. We work with the main companies: Axa, Mapfre, Divina Pastora, Medicias, Medical Forecast, Icosalud ... We advise you and inform you at all times about the procedure.
Read more
Read less