Fisioestetica
Detalles
The Physioesthetics is one of the specialties of physiotherapy whose objective is to improve those aesthetic imperfections caused by various factors such as age, diseases, weight problems, etc.
Consists of the use of physical and natural means for the treatment of an aesthetic problem that over time can trigger other types of pathologies in the body. A prior assessment to customize the treatment and thus achieve the desired results is essential.
The new lifestyle leads us to take more care of ourselves, not only our health but also our image. A good physical appearance translates into better health, quality of life and happiness.
Read more
Read less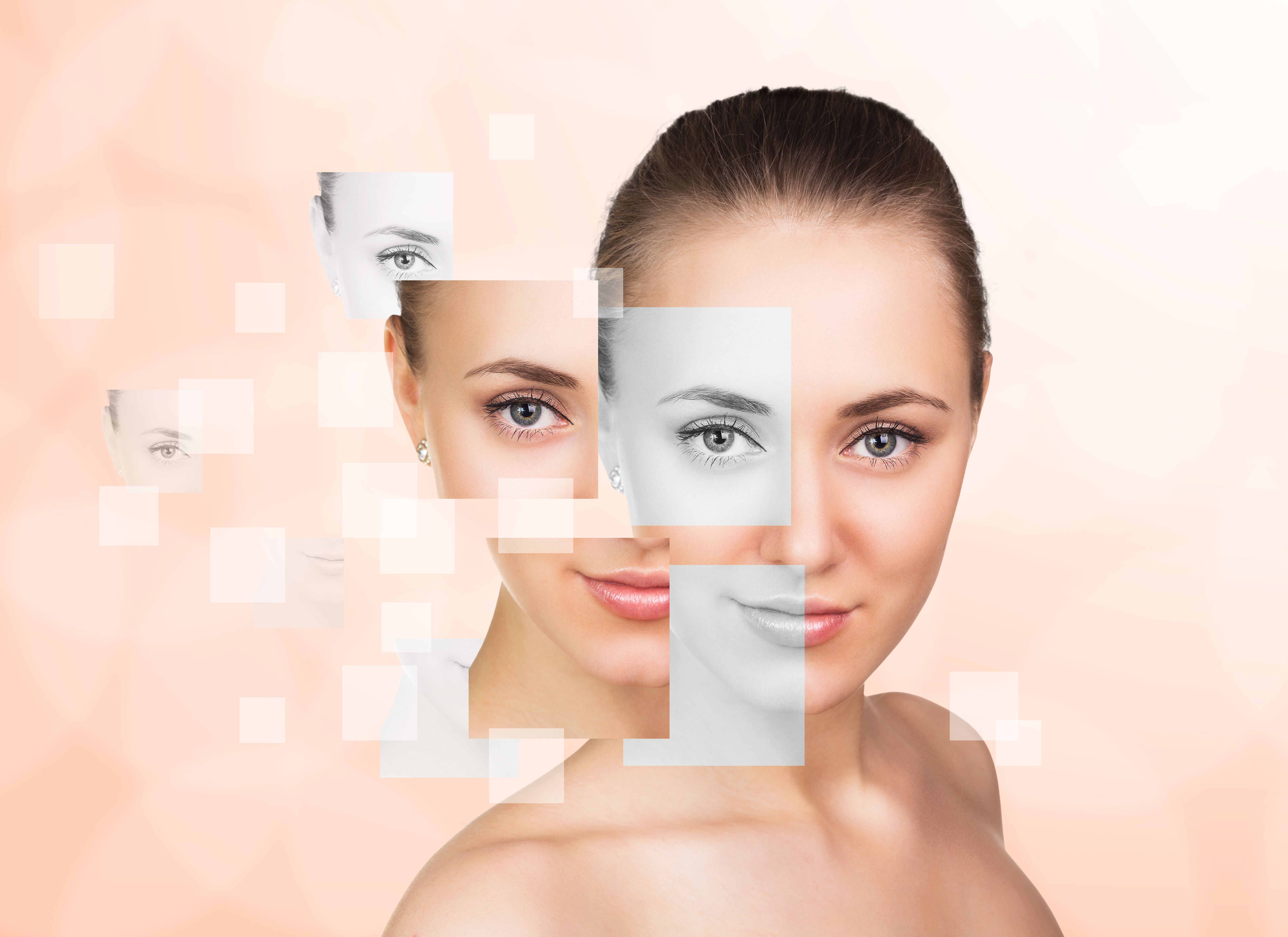 Ask us throught Whatsapp