Foot reflexology
Detalles
Foot reflexology is a therapeutic technique based on the stimulation of points on the feet, called reflex zones.
It involves the application of a manual massage that applies pressure in reflex areas of the feet to produce specific effects in other parts of the body. Benefits of foot reflexology:
- It's relaxing.
- Relieve the stress.
- Activates blood circulation.
- Loosen contractures.
- It enhances sleep quality.
- Activates the immune system.
- Encourages mechanisms of purification and elimination of toxins.
- Balances the different systems ...
Read more
Read less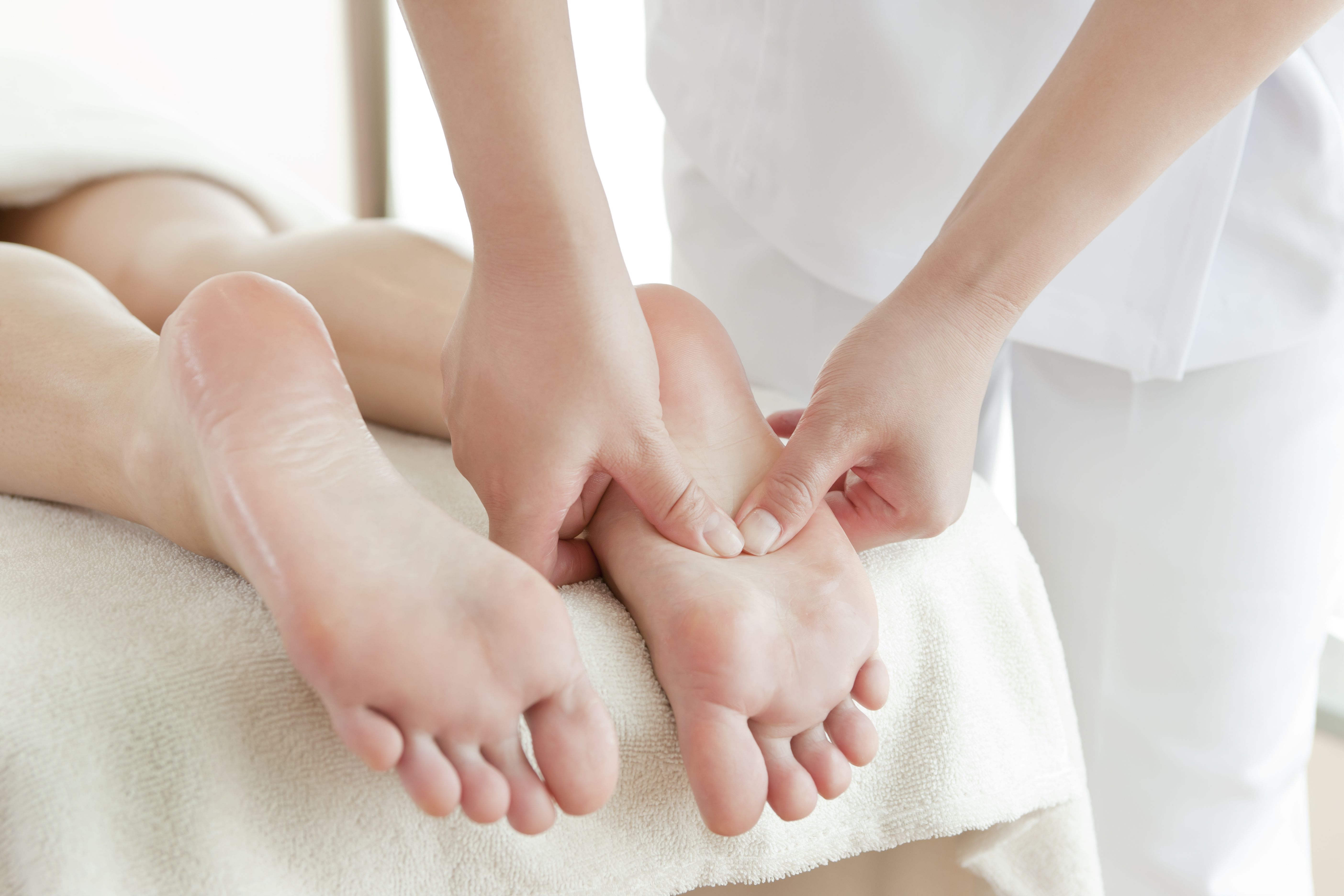 Ask us throught Whatsapp